UX, discovery, analysis + the CAM
Filed in: CAM for Web Systems, UX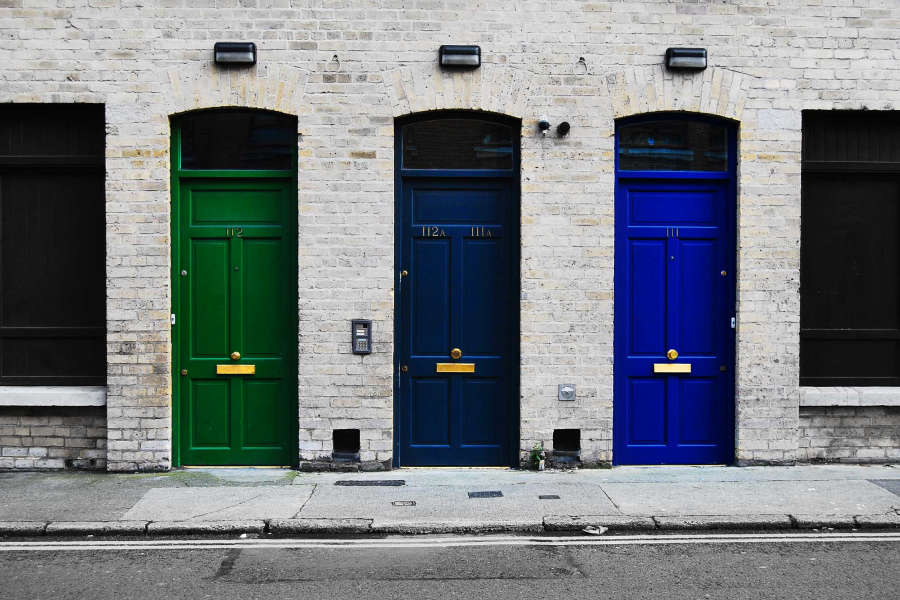 What does it mean to 'do UX' with our Content Action Model? Beyond the buzz.
In January I wrote about the Content-Action Model for Web Systems, a method I've been working on to better unite strategy, user actions, content and change over time. This post will look at the Content-Action Model (CAM) and it's relation to and participation of UX.
UX is key to the CAM process, it challenges assumptions and fuels new idea creation — that said, of course UX is vital. If you're doing anything online and not paying attention to user experience design, you're doing things poorly.
But what does it mean to generically "do" something as broad as UX?
In my intro post on the CAM I sighted only some passive UX "diagnostic" tools of user surveys, feedback and analytics.
But, you shouldn't only be doing passive UX research, and the CAM helps us distill component beliefs — so we can dig deeper than passive forms of UX.
Getting to good UX: An example
With the CAM the importance is both in the process and capturing specific hypothesis, clearly stating our user types, goals — and the relation between these.
Making records to be challenged
New customers (user)
want (action)
to buy subscriptions (goal

🏆

)
Our CAM is composed of implied relationships like these, which we can:
Challenge the relationship: do new customers really want to buy subscriptions? What evidence do we have?
Examine the components: who are new customers? It's a pretty broad segment with perhaps many personas or sub-groups.
Investigating implied relationships and individuals
New customers (user)
Who specifically are these people? Is it only one type? Let's investigate a sample of visitors.
want (action)
to buy subscriptions (goal

🏆

)
Talk to and observe the people we identify.
The CAM is designed to distill and challenge these hypothesis as we complete an iteration of a CAM record:
When these deeper questions are posed we're exiting the measure cycle and re-entering our divergence phase. It's a good and logical time to use more time-intensive and open-ended processes like in-person interviews.
Building the CAM, what's next?
The Content-Action Model for Web Systems is an emerging methodology and I'll be blogging about it throughout 2018 as the system matures and distills.
Next I'll likely be working to establish a formal ontology for the CAM, and to make a "Getting started" post.
Until then, if you've not already read about the CAM, check out the original post here.